CAN'T FIND SOMETHING?
Some of our Original Clive Clinics range are still available for purchase, but are not listed online. Purchase in Clinic or phone us on 0800404247.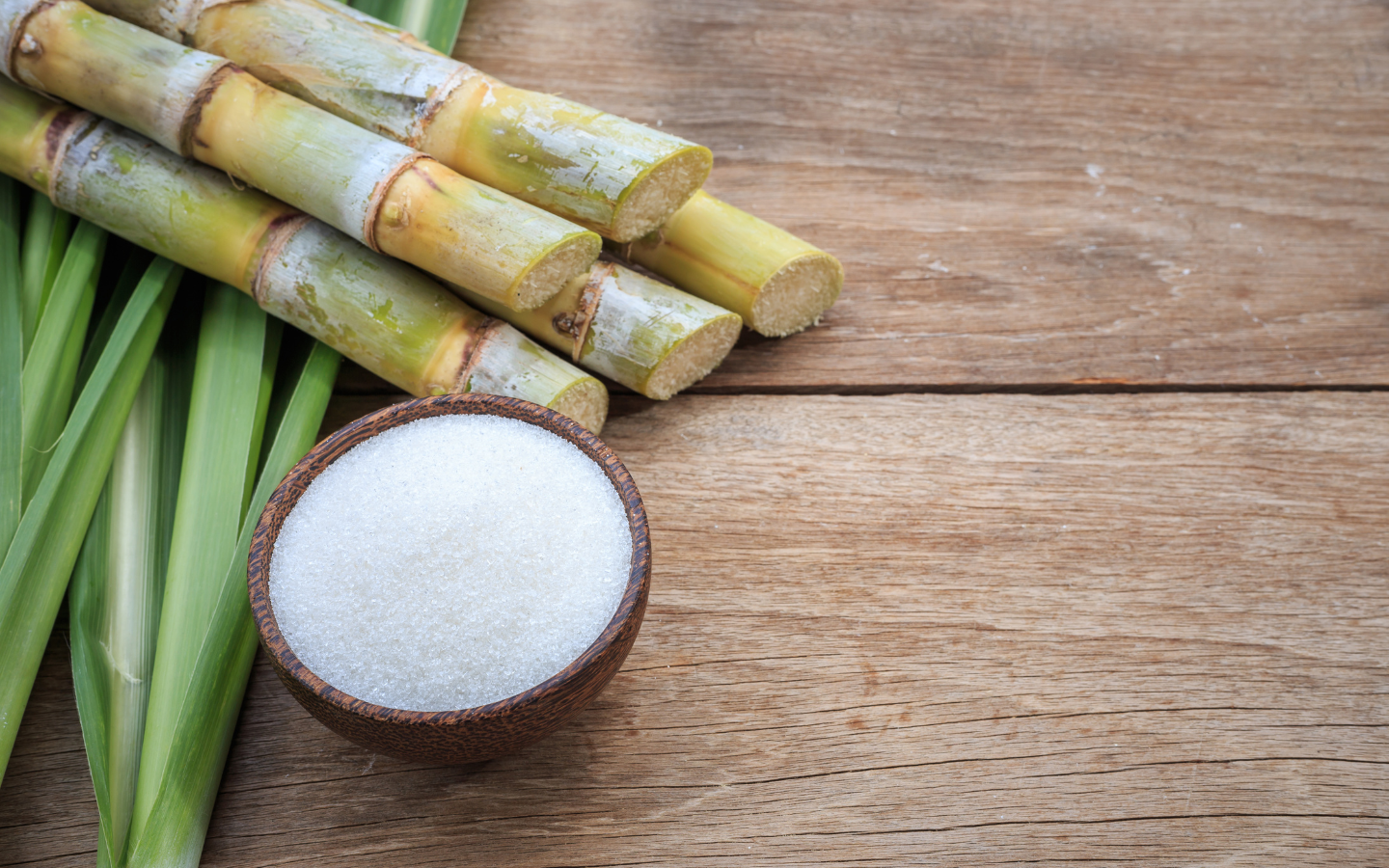 Sustainability
Committed to leaving a light footprint, our product bottles are made from sugar cane, we offer a refill service and our Return for Recycling programme helps to close the loop; ensuring our packaging stays out of the landfill.