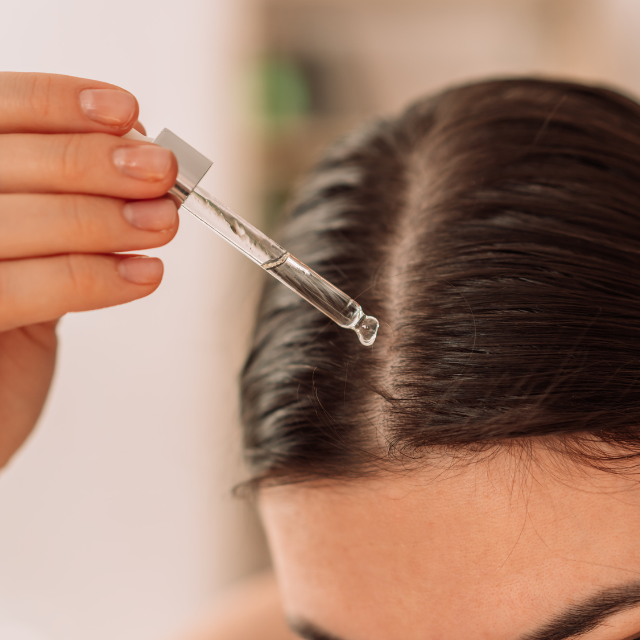 Our tailored treatments and drug-free products are designed to restore health to your hair. We understand that hair loss can be challenging, and seeking help takes courage. That's why we're here to help you on your journey to healthier hair.
The earlier you start, the better chances for good results. Talk to us about a bespoke treatment programme.
The first step is to understand why you are experiencing hair loss. You don't need a referral from a specialist to book an appointment with our trichologists. Note, that medical insurance does not cover consults or treatment with trichologists.
Book a consultation
Meet with our team to discuss your concerns and goals, and gain a better understanding of what's causing or escalating your hair loss. Select a clinic location and time for your private, no obligation consultation.
Book Now