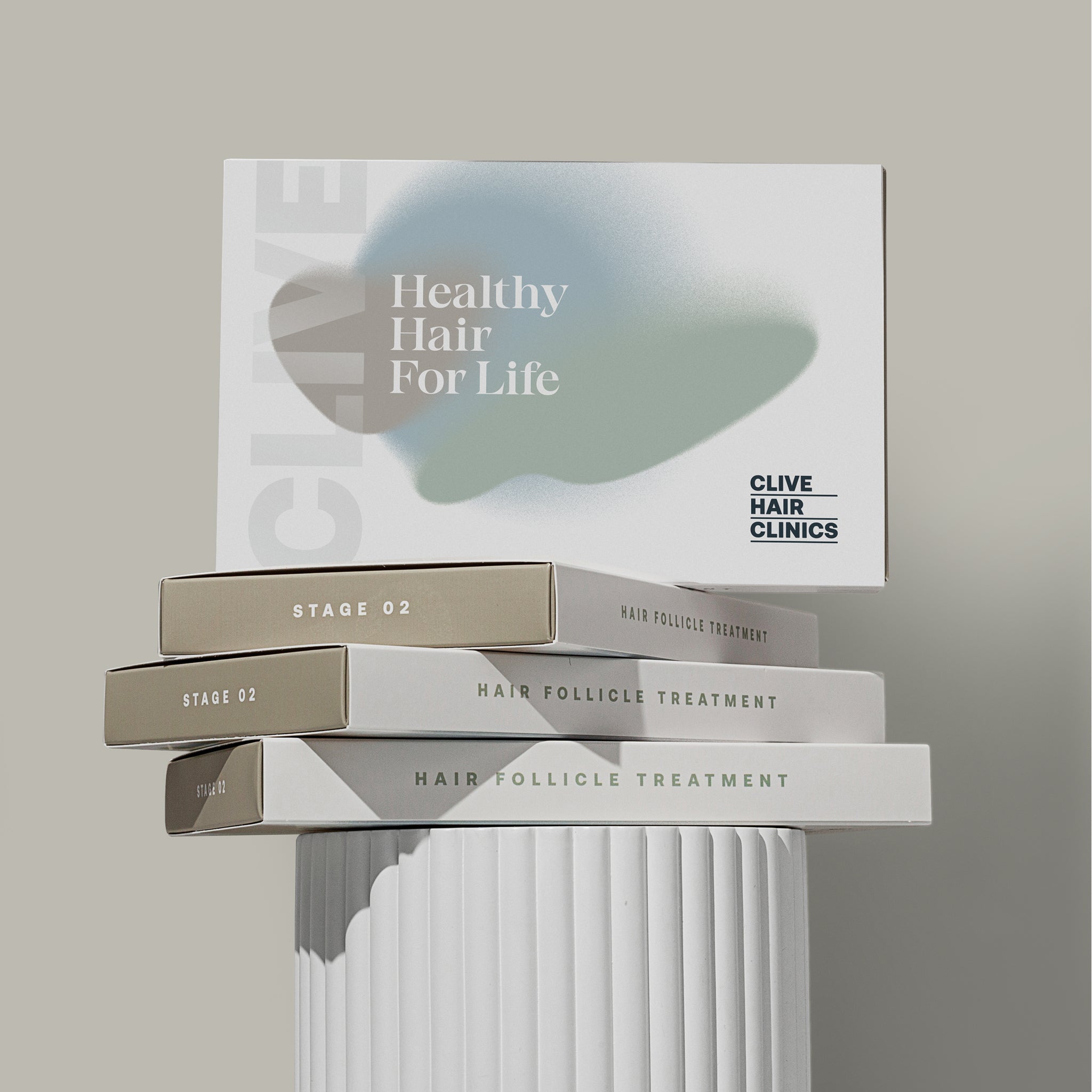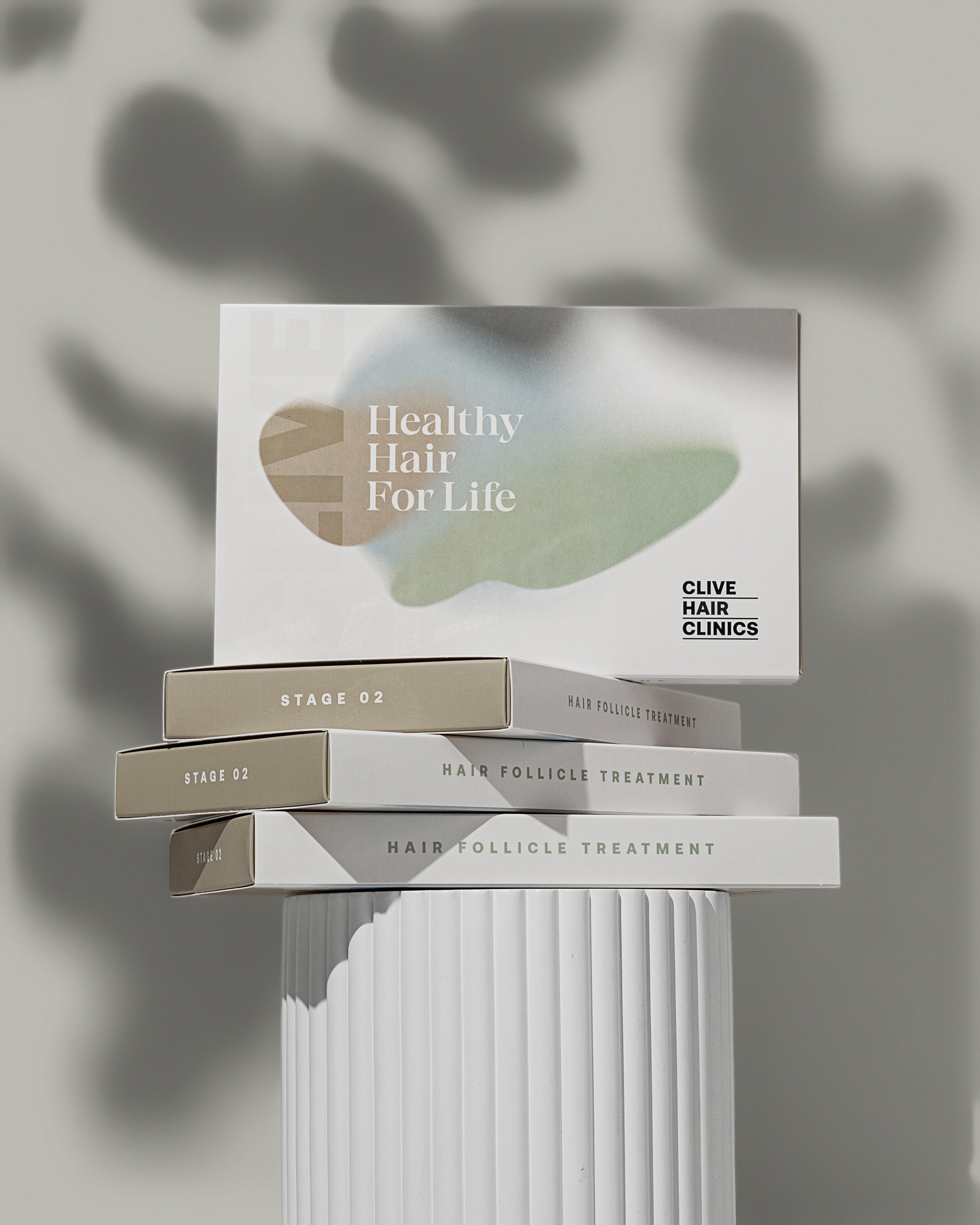 Hair Follicle Treatment Set - Stage 2
4 months of treatment with active ingredients to promote hair follicle rejuvenation. Improves overall health of the hair follicle reducing hair loss and hair thinning.
We recommend a minimum 4 months of continuous use to stop hair loss and start healthy hair growth. A full 12-month treatment is recommended: 4 months on STAGE 01, 4 months on STAGE 02 and 4 months on STAGE 03.