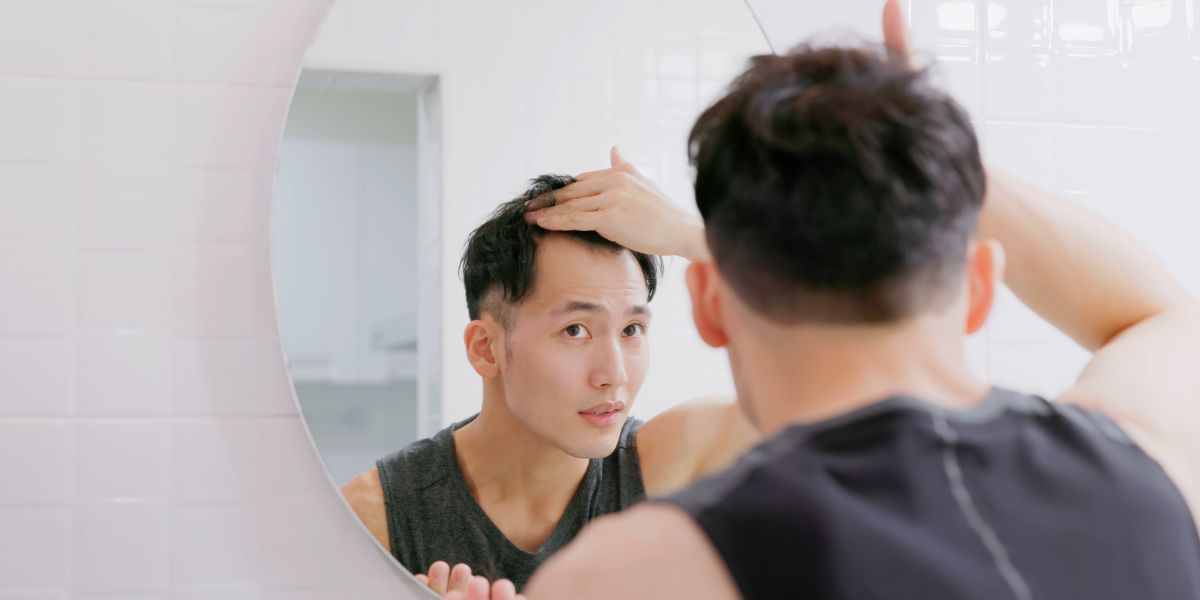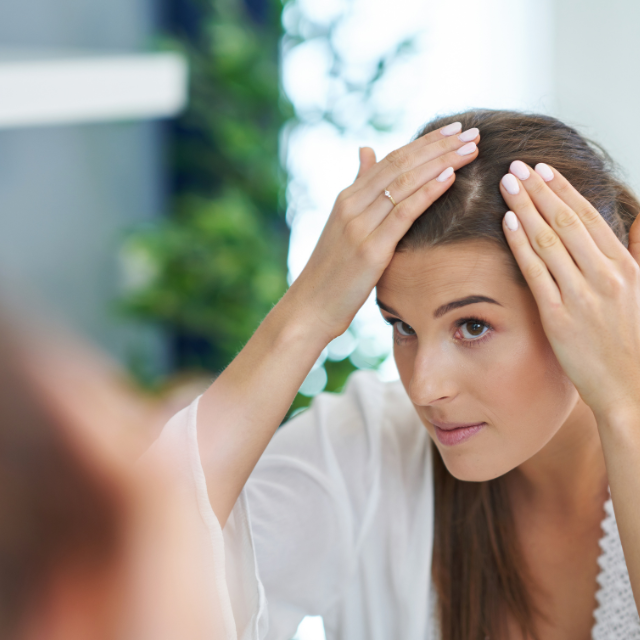 Talk to us about treating hair loss. Recognising the signs of thinning hair early is crucial to seeking timely treatment.
Book a consultation
Meet our Trichologist in Palmerston North (9 & 10 February) to discuss your hair concerns. We will analyse your hair and scalp to diagnose your condition and recommend treatment. Cost $55.
Book Now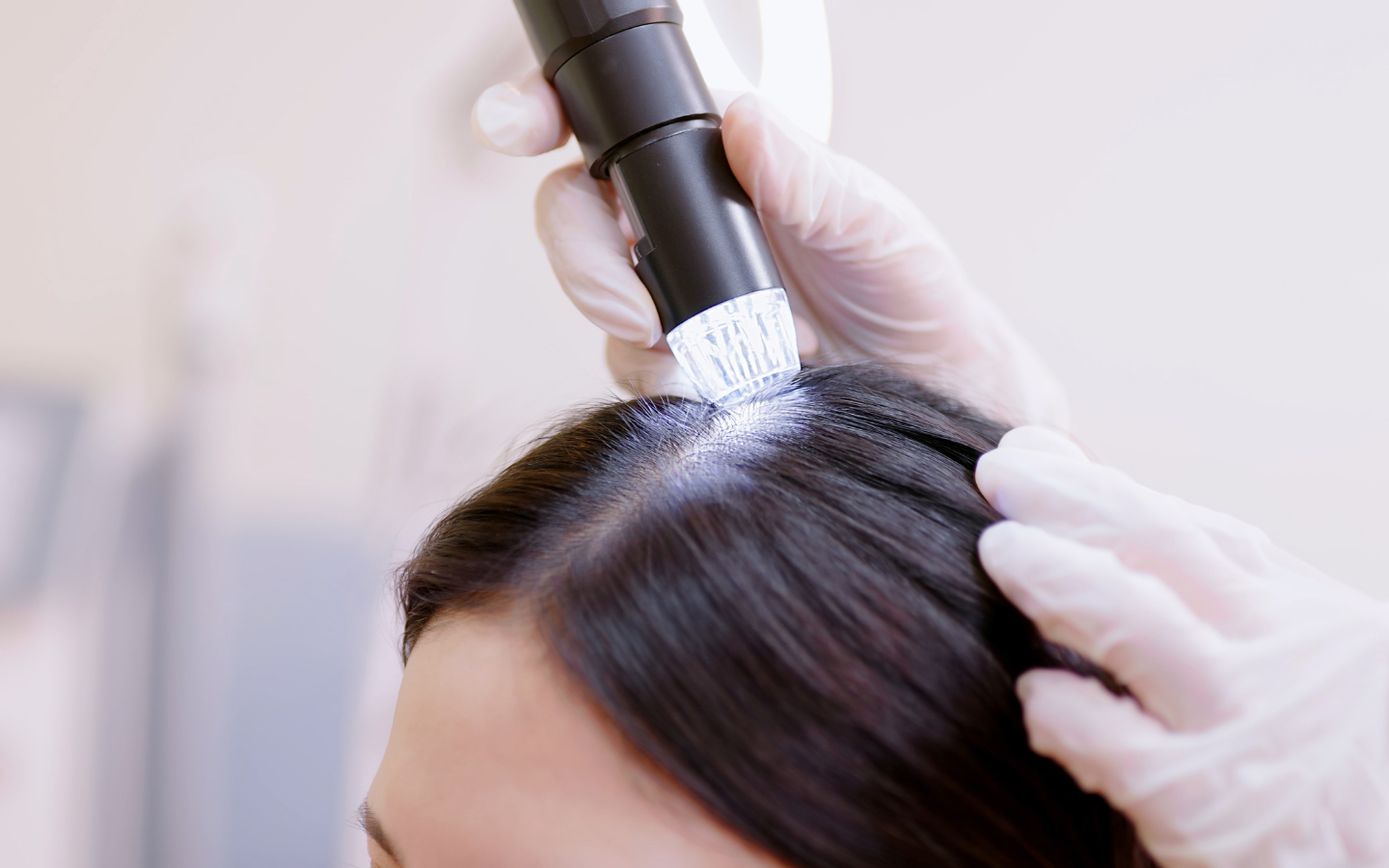 GROWING STRONGER, HEALTHIER HAIR, THE NATURAL WAY
Our tailored treatments and drug-free products are designed to restore health to your hair. We understand that hair loss can be challenging, and seeking help takes courage. That's why we're here to help you on your journey to healthier hair.
Palmerston North Consultations
Take the first step to understand why you are experiencing hair loss. You don't need a referral from a specialist to book an appointment with our trichologists. Note, that medical insurance does not cover consults or treatment with trichologists.
Our Pop-Up Clinics run every 4 months.
NEXT CLINIC DATE
9 & 10 February 2024
Quest Apartments
109 Fitzherbert Avenue